ALLISCOM delivers super wide bandwidth GNSS Passive Antenna and GNSS Amplifier for all L Band applications
2019-04-03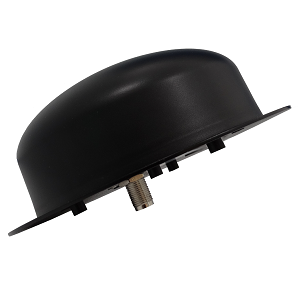 April 3rd, 2019 – ALLISCOM (www.alliswireless.com) has announced a super wide bandwidth GNSS passive antenna (ALB20) and a GNSS Amplifier (AMP20) for all L band applications.
ALB20 features as multi-band (GPS, GLONASS, BeiDou and Galileo), wide bandwidth (1160~1300 MHz; 1550~1620MHz), high gain and high efficiency passive antenna using an innovative technology. ALB20 performs all L band applications and receives all bands of GPS, GLONASS, BeiDou and Galileo signals.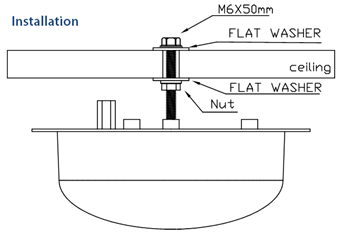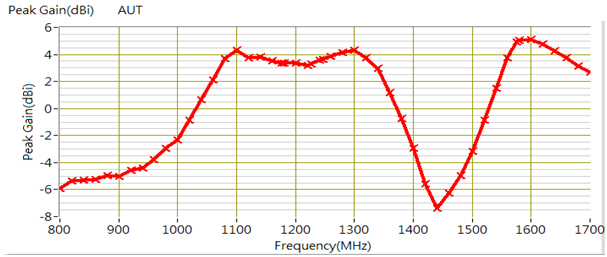 The AMP20 is a Low noise amplifier device. When GNSS signals were received by the multi-band antenna can be amplified to compensate signal attenuation and loss caused by the long cable transmission line. AMP20 features Low Noise Figure (0.8dB typical), high gain (26dB Min.), high Isolation and wide bandwidth.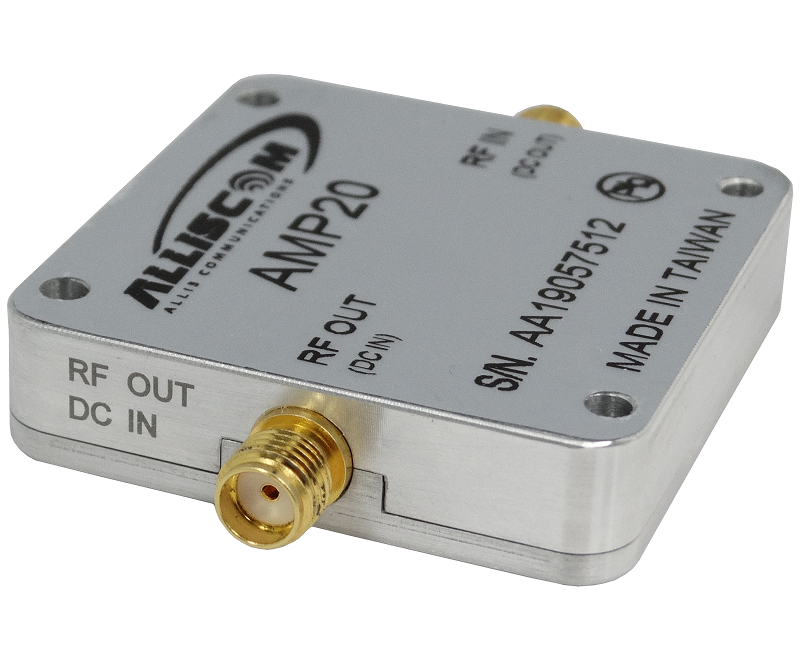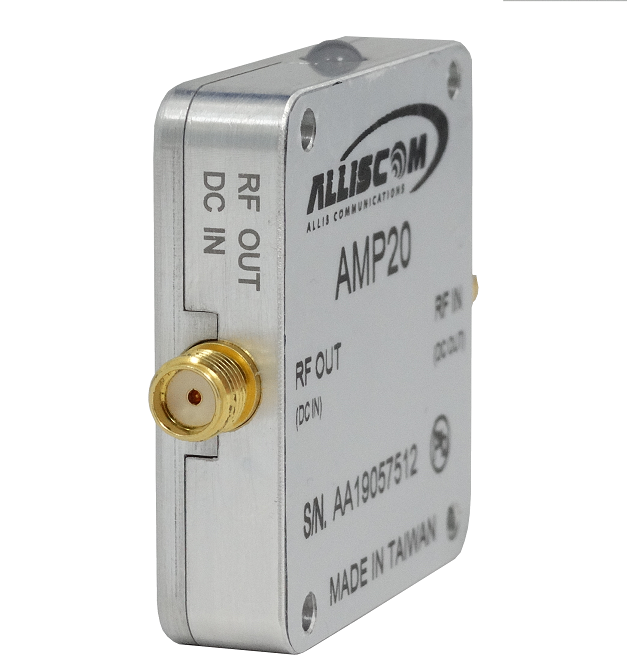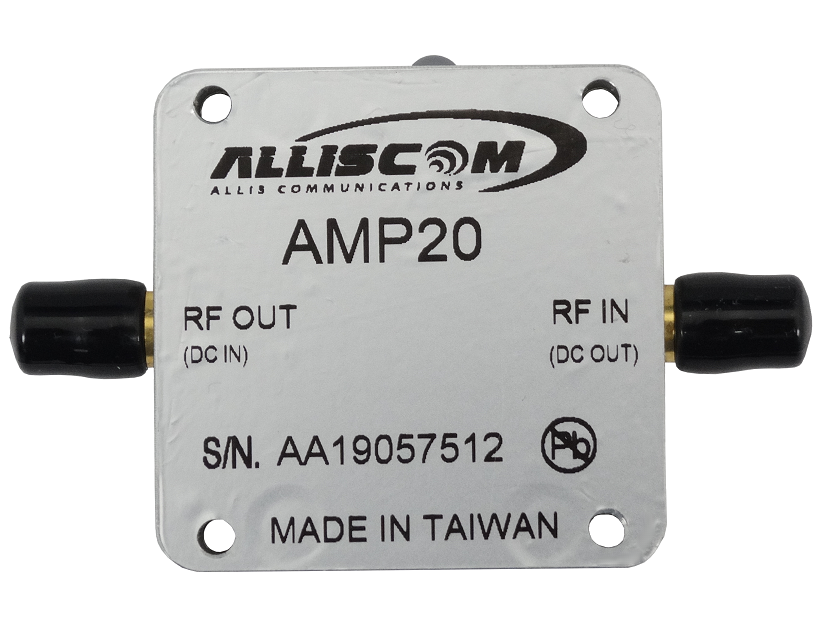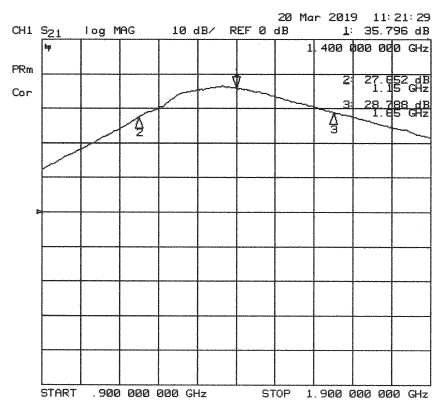 "The ALB20 is very different from other competitor's products with very wide bandwidth. Most of GNSS antenna products are only for GPS L1/L2, but ALB20 delivers GPS L1/L2/L5 and it can be used in all L bands that include GPS L1/L2/L5, GLONASS G1/G2/G3, BeiDou B1/B2/B3/B6 and Galileo E1/E5a/E5b/E6." said Albert Ke, President of Allis Communications.

ALB20 and AMP20 are the best solutions for GNSS outdoor-indoor Re-radiation system. ALB20 can be used in Allis Communications re-radiation systems coordinating with amplifiers (AMP20) and GNSS active antennas (MBA20) transmit all L-band signals to remote locations, up to 300 meters long.

The ALB20 antenna and AMP20 amplifier are available for purchase from ALLISCOM by contacting sales@alliswireless.com

For more information please visit to ALLISCOM's website www.alliswireless.com
More news